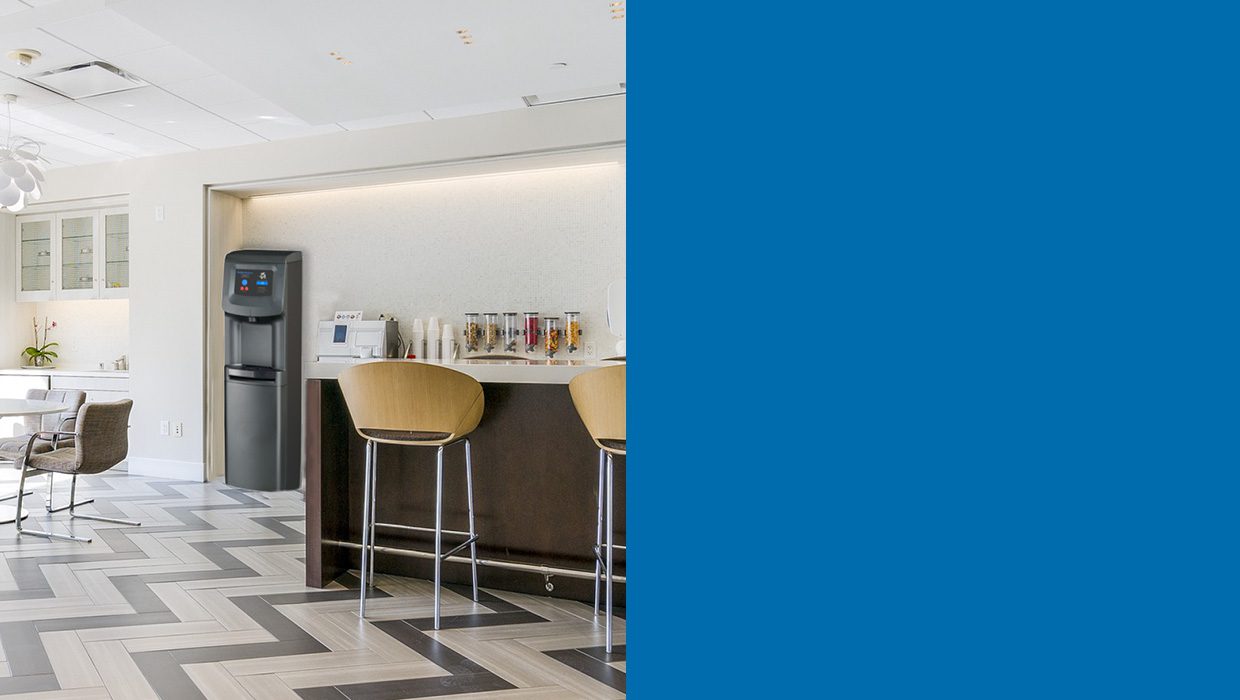 HANDS-FREE
BOTTLELESS WATER
FOR YOUR OFFICE
FREE TRIAL
LEARN MORE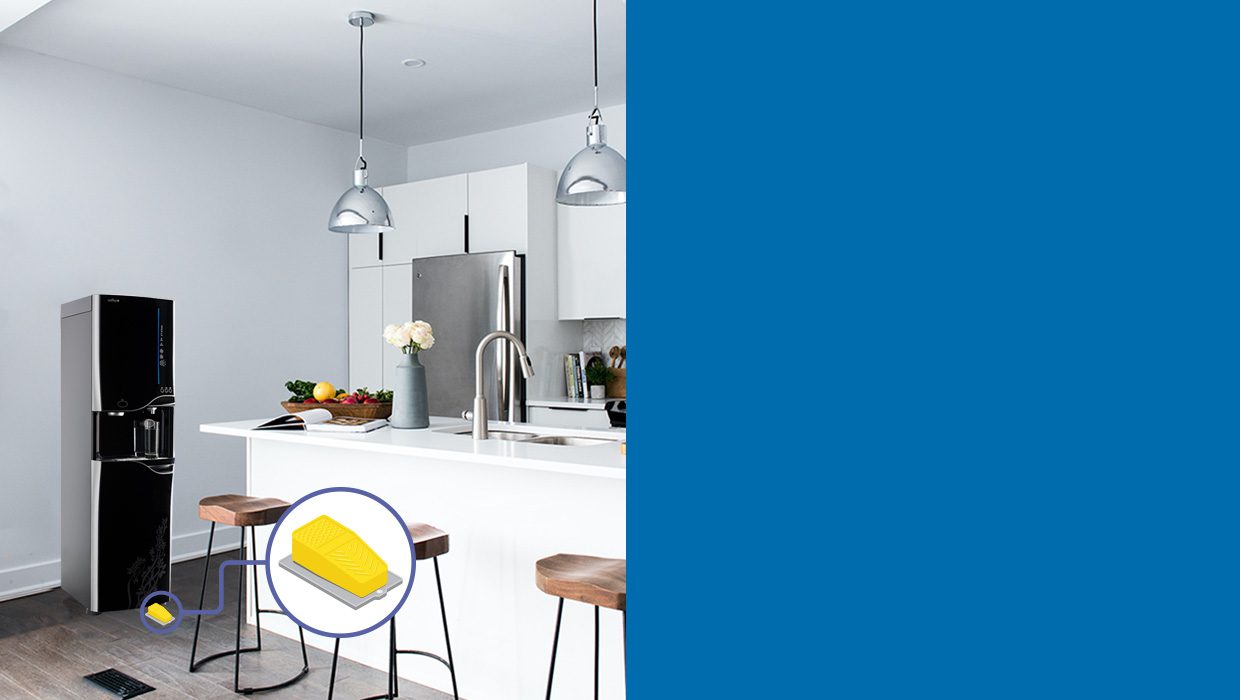 Finding the right water cooler for your office just got easier!
You've come to expect the best in technology from
Pure Water Technology of Gulf Coast, which is why
we're proud to announce our new
hands-free foot pedal operation.

• Stylish foot pedal design won't hinder walkways.
• Stops the spread of germs
• Easy to use and hands-free.
WATCH VIDEO
LEARN MORE
LEARN ABOUT OUR NEW
HANDS-FREE OPTIONS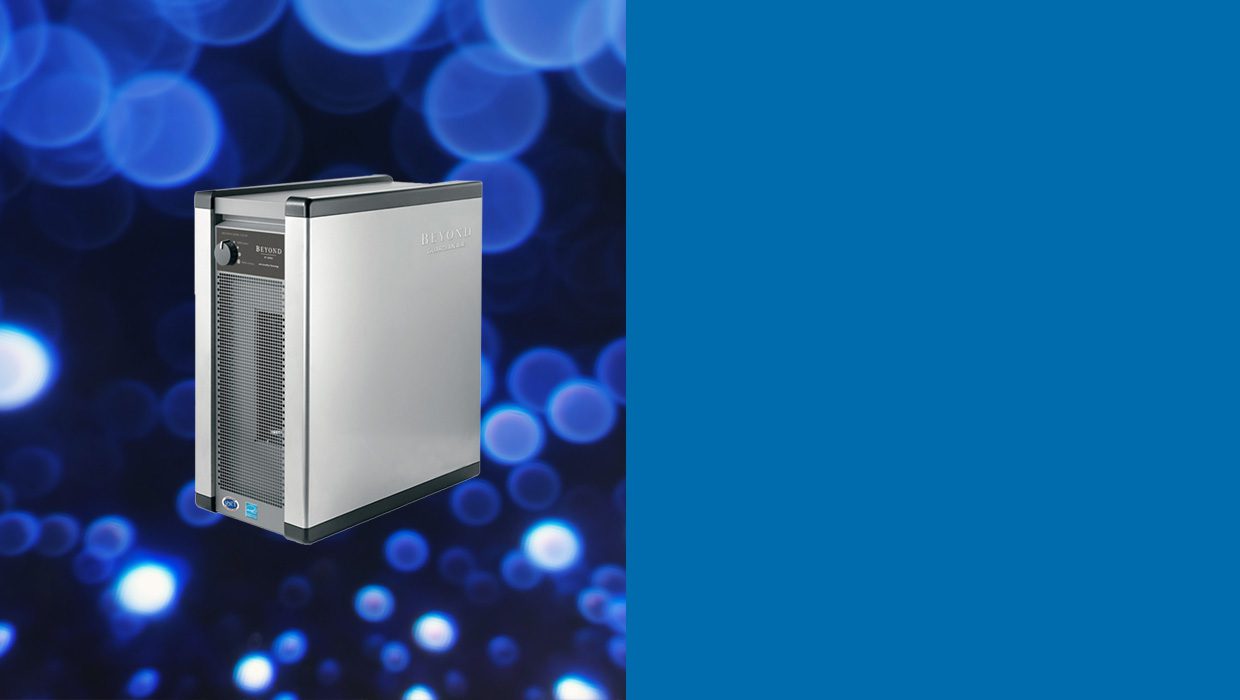 Keep your employees safe and healthy in the office
with our new line of air purification systems.
Our air purification system will reduce 99.9% of
viruses, bacteria, fungi and mold
in the air and on surfaces
WATCH VIDEO
LEARN MORE
NOW OFFERING
AIR PURIFICATION
WHO IS PURE WATER TECHNOLOGY
Pure Water Technology of the Gulf Coast is dedicated to providing your office with the purest and cleanest water on the market. As a premier water cooler supplier, we proudly serve communities around the Gulf Coast region. Our mission is to ensure that everyone has access to clean and safe drinking water and that our oceans and landfills are plastic-free. Our bottleless water and ice coolers come with state-of-the-art filtration systems that produce fresh and healthy water that keeps you refreshed and renewed all day long. We can show you what your hydration has been missing!
3i
Bottleless Water Cooler
High-capacity bottleless water cooler for offices.
Hot & Cold Water
24/7 System Monitoring
CleanContact™ Touchpad
No Bend Dispensing
Reverse Osmosis Purification
bluV
Bottleless Water Cooler
Hot & cold bottleless water cooler for smaller offices.
CleanContact™ Touchpad
Pure Touch Dispense
Dispense Area Light
bluV Protection
Service Notification Light
Wellsys 12000
Bottleless Ice & Water Cooler
All-in-one ice, hot, cold, & ambient bottleless water cooler.
Hot, Cold, & Ambient Water
Chewblet® Ice
CleanContact Touchpad
No Bend Dispensing
Reverse Osmosis Purification
Antimicrobial Protection
Follet 7 & 15
Bottleless Water Cooler
Best Countertop Ice & Water Dispensers
Chewblet Ice
Touch Control
Antimicrobial Product Protection
Compact Design
Quiet Production
Wellsys 15000
Bottleless Water Cooler
Compact & powerful bottleless water cooler.
Dispenses chewable ice, as well as hot and room temperature water
LED UV helps keep the water reservoir clean
Drainless technology allows freedom of placement
Available with an optional base cabinet to make free-standing
Touch-activated sensor operation for easy
Maestro Plus 425
Ice Machine
High-capacity hotel-style ice bin.
Chewblet™ or Flake Ice
Heavy Duty
Semi-Auto Cleaning
Front Ventilated
High-Capacity
SOLUTIONS FOR ALL BUSINESS TYPES
Pure Water Technology of the Gulf Coast has a solution for every business. With touchless water dispensing, CleanContact™ surfaces, and 24/7 monitoring, our bottleless water coolers offer your employees and customers a safe, pure alternative to those heavy water jugs or plastic bottles of water. We're on a mission to help businesses throughout Florida, Louisiana, and Mississippi reduce their plastic waste while providing everyone with clean and safe drinking water. Want to find the right bottleless water cooler for your business? Sign up for a free trial today!
SEE OUR COOLERS IN ACTION
Want to see our bottleless water coolers in action? Our water coolers come with filtration systems you'll need to see to believe. For more information, contact your Pure Water Technology representative today!
SIGN UP FOR A FREE TRIAL
Want to test-drive our bottleless water coolers? Sign-up today for a free trial!
YOU HAVE QUESTIONS,
WE HAVE ANSWERS
How often does the system need to be serviced?
cgadmin
2020-05-08T15:51:30+00:00
The same way a vehicle varies on service needed so does a bottleless water cooler. High consumption customers will need service more so than lower consumption customers. Typically, the bottleless water coolers only require preventative maintenance on an annual basis. If a service light ever comes on, just let us know and we'll take care of it for you.